Water Damage & Mold Removal by
Mold Experts
Our team of mold remediation experts have been serving the Greater Toronto Area for years. We have helped many residential home owners and property managers with mold removal and remediation services. If your home has water damage causing the mold we are prepared to help as well. Call us today and our team will be there quick.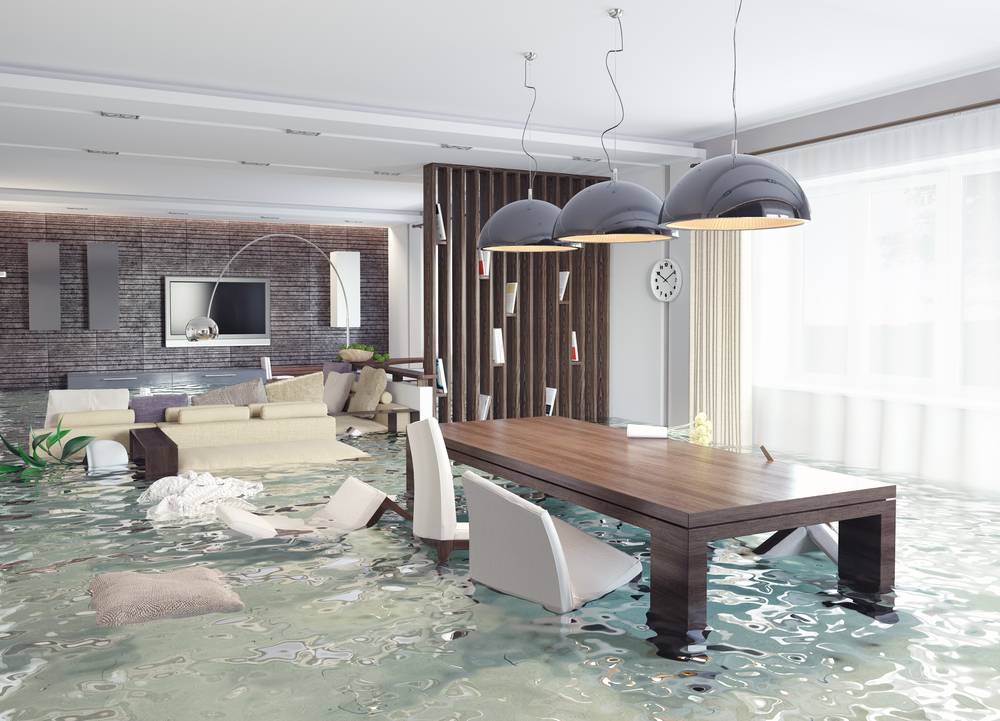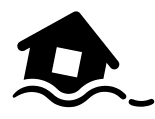 Water Damage Restoration
If you are experiencing flooding in your home our team can help. We will completely dry out your property and remove any damaged material that could lead to mould growth.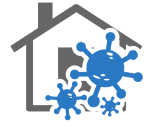 Mold Removal
Our mold removal and remediation services are available for both residential and commercial properties. No matter how big or small the job our team will work hard to ensure all mold is removed.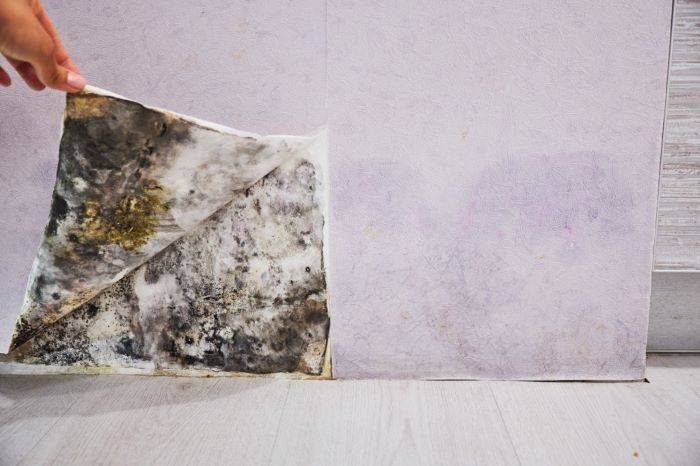 When to perform a mold inspection?
A big concern of any home or property owner is the presence of mold growth. Especially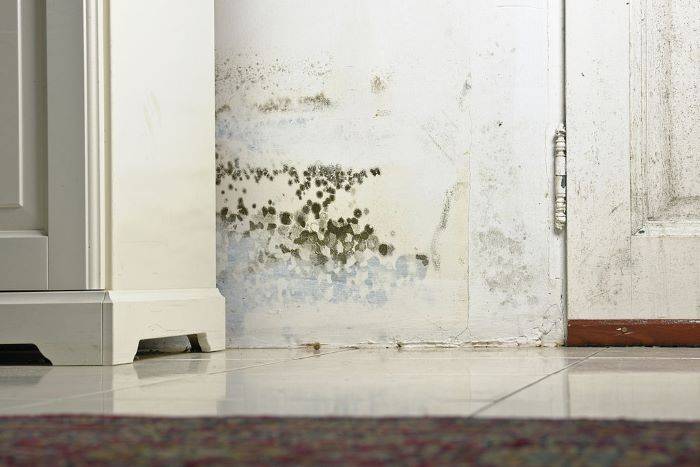 Mold can sneak up on you
Mold grow is prevalent both indoors and outdoors. It normally is not a problem for healthy people unless the level of mold growth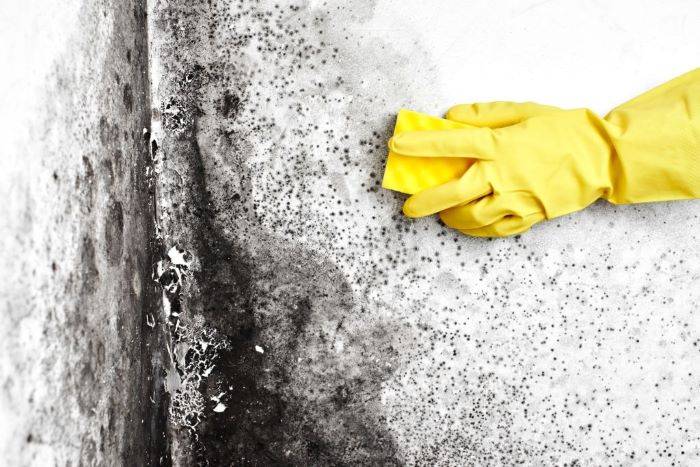 Importance professionals in mold inspection
Due to the nature of mold growth, finding the source of the contamination can be a tough
I called these guys as i had some water damage in my basement from the plumbing up stairs and they found the problém fast, quickly they fix it and now im happy not to have any mold growth in my home!
I called This company last week for some mold removal in my basement to get it remediate and they I can't think them enough for the help that I got from Tyler ( Project Manager ) as he did a great job! I would call again this company! Once again Thank you!
Very amazing plumbing and cleaning work. I appreciate this team. I recommended all the staff of this team.
Schedule An Appointment
Or Get an Instant Quote